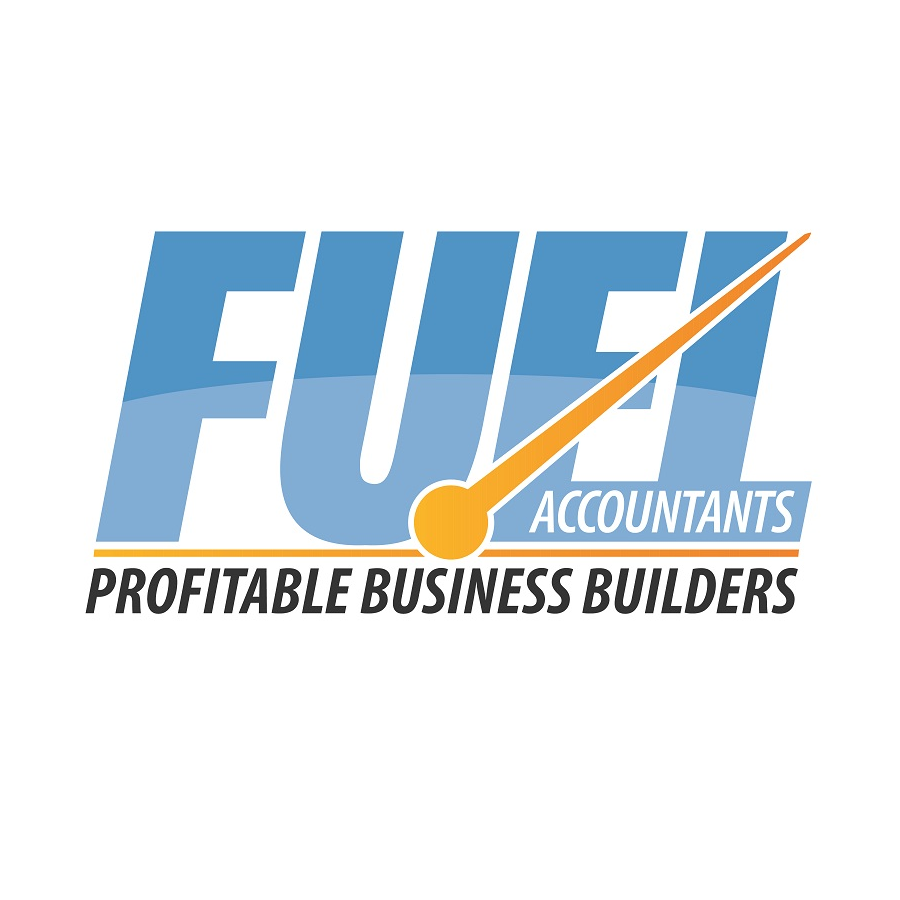 NZ-Canada Tax Consultation with Peter McCarroll @ Fuel Accountants
We start each client with a consultation session to explore your circumstances and determine your tax residency, your income sources and next steps.
Please select the location below that will apply when we meet.
For free advice please read our blog posts.